Mercedes has always enjoyed working with people and helping them reach therapeutic goals, feel better, and stronger. She fell in love with rehabilitation work after discovering that there was a high demand. 
"We are often encouraged to push beyond our limits but not to rest, restore or nourish ourselves."   
Mercedes comes from a diverse background and has passion for learning anything new and sharing it with others.   She has been coaching in the health and wellness profession for over 10 years and holds certificates in personal training from Bellevue College and The National Council on Strength and Fitness.  
Mercedes had practiced yoga for 20 years and taught for 7 years, specializing in Yin and Restorative, loving to see people melt and relax.  Her trainings include 200hr Smart Flow, 50 hr Yin and 25 hr Kids all Yoga alliance  accredited teacher programs.   
Mercedes enjoys spending time outdoors and taking mini adventures with her family.  She likes to cook, watch movies and listen to someone tell a great story.  
Reach Out To Our Reception Team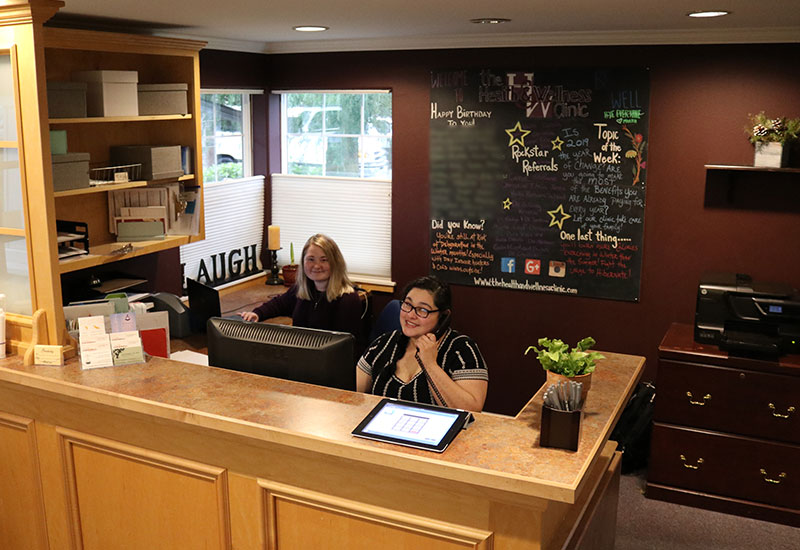 Find Out More About Our Clinic
or call Now:
(425)-776-3800