Sean came to massage a little later in life. He spent 17 years working in the construction/maintenance field but has also worked as a certified nurses aid and a wheelchair service technician. His family has always worked in the health care field, his mother as a living skills counselor for United Cerebral Palsy Association, and his father worked at Rainer State Hospital. Sean felt his calling.
He graduated from Ashmead school of Massage in 2005 and have been working in the field ever since. Over the years he has come to believe that the human body is born with the innate ability to heal itself and is confident in the combination of massage and chiropractic's ability to aligning the body and open pathways for healing. Sean is well versed in trigger point, deep tissue, myofascial release, manual lymphatic drainage and traction.
Sean enjoys camping, hiking , hunting, music festivals, yoga, and spending time with family in his down time.
Reach Out To Our Reception Team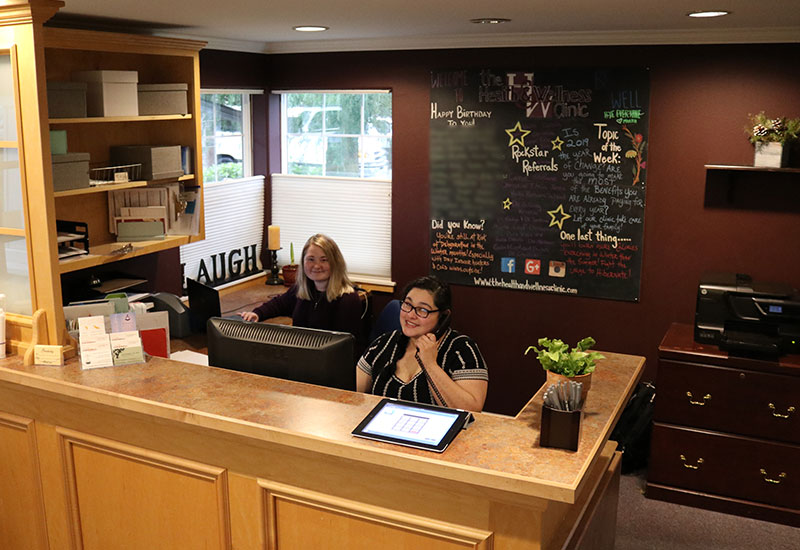 Find Out More About Our Clinic
or call Now:
(425)-776-3800